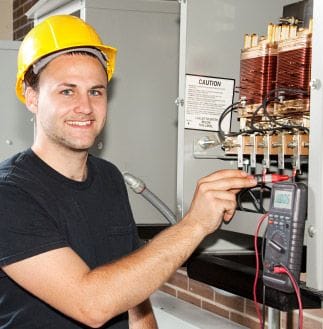 Who Are We
The company was established in 2002 originally as a sole trader and became propriety limited in 2011.
We have over 20 years experience working in the electrical field.
We carry a current electrical supervisor (23713s) and contractors (236568c) licence as well as an open registration and structured cabling licence for telephones and data.
The company is continuously growing with apprentices and tradesmen joining the team since 2010.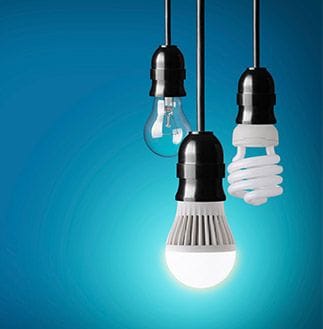 Why Us
We pride ourselves on our excellent communication skills with our clientele and within our team.
We strive for a high standard of workmanship and electrical safety, abiding by all Australian standards for the services we provide.
We are a Master Electricians Australia Member. By choosing us you are choosing a quality electrical contractor who has proven they have the experience to provide you with a safe, energy efficient solution for your home or business.
We deliver on time service with a smile for a fair price with a 12-month guarantee on our work.
Read our testimonials section to see what others think.
Want to know more?
See our RATES - we pride our selves on great customer service and excellent value for money
See our TERMS AND CONDITIONS - All jobs over $1000 require customers being made aware of our terms and conditions which is to be sighted and signed by the customer before any work is undertaken.